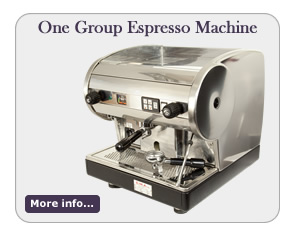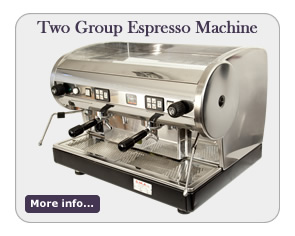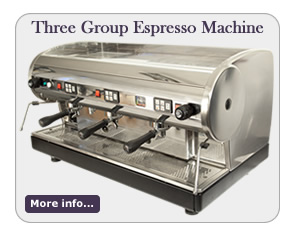 Welcome To Love Coffee Machine Rentals
Martin Carwardine & Co espresso rental coffee machine service can provide everything you need to make and sell great coffee! We offer rental packages throughout the south west: Somerset, Bristol, Bath, Wiltshire and Dorset.
We can provide you with everything you need to get started and will support you through your new venture into the experience of truly great Coffee. We will help you choose the right Espresso Machine from our range of sizes and models together with all the ancillaries you will need.
We pride ourselves on prompt and expert engineering support from our dedicated team of mobile technicians. To ensure rapid response we can only offer rental packages in our local area.
We offer all our rental customers free Barista training, either once your Espresso Machine is installed, or in our dedicated training facility at the Roast House, situated in the heart of the Mendips. This ensures you make the most from your Espresso Machine and sell lots of beautifully made coffees.
We can supply you with locally hand roasted coffee, personally roasted by Martin Carwardine using traditional roasting techniques passed down through five generations since 1886.
See which Espresso Machine Rental Package suits you and then please contact us for further information.
Areas We Cover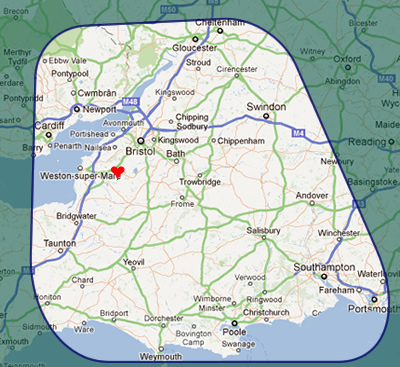 If you are out of our service area you can still enjoy our coffee and equipment. Please visit www.lovecoffeemachines.co.uk

Here you can purchase all the equipment and are most welcome to visit us for training in our dedicated training facility in the Mendip Hills.
We dispatch coffee daily from the Roast House to destinations the length and breadth of the UK.